Elder Care: Dealing with Aging Parents as a Single Mom
Dealing with Aging Parents as a Single Mom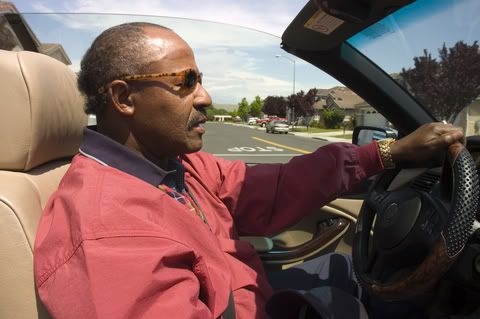 Keeping a watchful eye on aging parents can often be a difficult job. Single moms may need to monitor their aging parent's driving ability. There are signs that must be observed that can easily go unnoticed for extended amounts of time. Even when the signs of elder driver deficits become obvious, you may be met with a number of strong emotions from your parents.
Having the Talk With Aging Parents.
Talking with our aging parents about their compromised driving abilities can be a major challenge and a very stressful task. The idea of giving up this precious level of independence can be met with anger, resentment, fear, sadness, and in many cases, denial. Remember that this is a very sensitive subject. Imagine your thoughts if you woke up one day and were no longer able to drive yourself or your loved ones to the market, the movies or just out for a Sunday drive. Everyone cannot have a chauffeur like Miss Daisy, and the loss of this privilege can be devastating. By reassuring your parent that they will have access to the things they need and want, they may be more willing to compromise.
Dealing with Refusal of Aging Parents. In some cases, a third party may be able to save or stop your parent from driving under dangerous conditions. The American Association of Retired Persons can be contacted to obtain information on how to deal with changes in driving ability. Their driver safety program can offer referrals for driver refresher courses and classes to help drivers with disabilities adjust to their changing capabilities to become safer drivers. A routine physical with your family doctor can also reveal culprits which can be modified to regain driving abilities. Sometimes, changes to medication dosages and simple changes in prescription eyewear can restore normal driving aptitude. In addition, compromises can be made such as:
Avoiding night driving

Avoiding freeways

Remaining in familiar territory or close to home

No driving alone

Avoiding high traffic areas or times

Exploring public transportation
It's always difficult to take away anyone's independence. There is also the concern that if our elder stops driving there usually aren't any good alternatives for them to get around.  Live can become more complicated for a single mom when you consider the added responsibilities of taking on the transportation needs of a parent.
Nevertheless, there may come a point where taking a good long look at how your parent is doing with their driving becomes necessary. The least invasive way to do this is  to ride along in the passenger seat with your parent.  As soon as you can, write down your observations and make a note of the time of day you made the drive. If possible, compare notes with another family member or friend to get a holistic idea of how your aging parents are doing.
It is always easier to be prepared to deal with elder driving deficits. If you maintain a good level of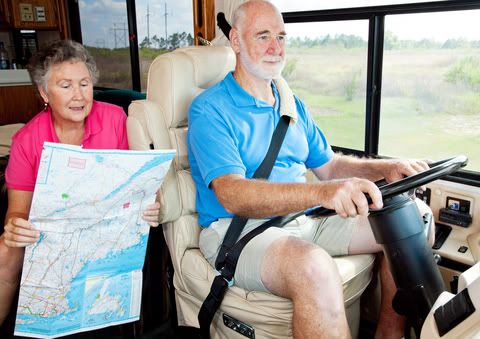 communication with the elder drivers in your family, you will be better able to detect emerging elder driver deficits. Many elderly drivers' vision can be corrected with an updated prescription and a new pair of glasses. In addition, new technology allows many people, young and senior, to undergo relatively simple procedures which can correct their eyesight.
Some can even walk away with excellent vision without glasses While this may not be appropriate for every elder driver deficit situation, it is worth the effort to explore every option so that seniors can maintain their independence as long as possible. The process of children setting boundaries for their parents can be uncomfortable, but we owe it to ourselves, our aging parents, and innocent bystanders to provide as much safety and security as we can.
Get FREE Instant Access!
Simply enter your information into the form below:
Your Privacy is SAFE! We don't sell or rent your information EVER!