Hello, and welcome to Single Mom Weekly!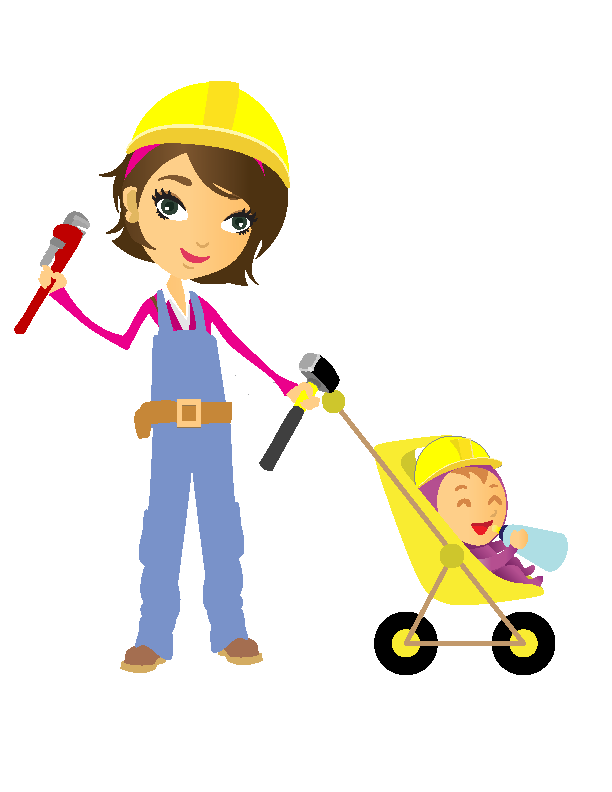 I'm April Storm and I will be your virtual guide throughout our online community. I and my little one hope that you will find our website an uplifting resource that can help you to lead a more balance and fulfilled life. We are constantly adding new things as we are under construction and we welcome your ideas and suggestions. Our twice weekly newsletter will feature a variety of topics from a diverse group of experts. We all come from different walks of life, but we have this one desire in common: To provide the most fulfilling life we can for our family.
Together we will create new ideas and exchange old ones that have been tried and true. My partners and I have created this oasis specifically with you in mind so feel free to tell us anything that you would like to see that will contribute to your success. From relaxation, to outdoor adventures and slimming secrets to small business, there is nothing that is off limits. This is YOUR site created with YOU in mind! Join me, my partners and industry experts in creating a new pathway for Single Mom Success!
At Your Service,
April & Little Storm
Get FREE Instant Access!
Simply enter your information into the form below:
Your Privacy is SAFE! We don't sell or rent your information EVER!