Best Ways to Advertise Your Business – A Single Mom Solution
The Best Ways to Advertise Your Business
If you are thinking about starting your own home based business, it is important to devise a plan of action and get in on the best ways to advertise with little to no costs.  Consumers are growing so immune to the common paid advertising methods, that unless you are a nationally recognized brand or have celebrity status, it can often be a big waste of money.  Even if you're in a high traffic area online or advertising during prime time television, you still stand the chance of being ignored.  Think about how inundated we are with pop ups, banner ads, commercials, billboards, email spam, radio spots and every other trick as people try to find the best ways to advertise.  There is only so much information that you can take in and you retain even less of it. These ads are literally going in one ear and out the other.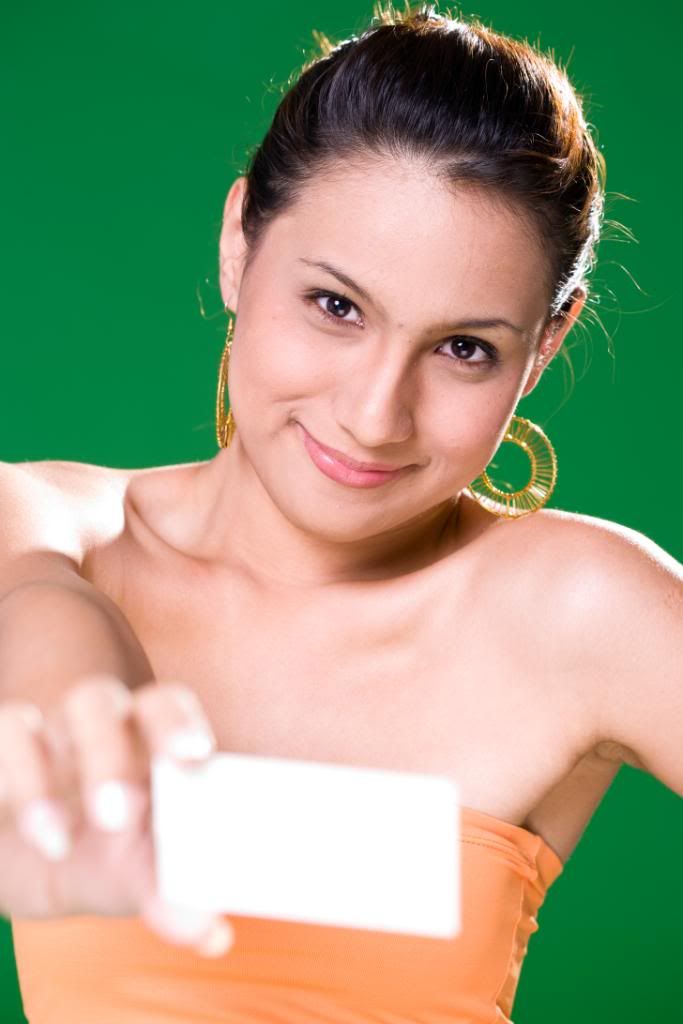 Not only is it becoming harder and harder to get your ad in front of your target audience, people don't trust the messages that they do see.  Advertisers are making such outlandish claims in order to get folks' attention and to get people to buy, that they lose important credibility with their potential audience.  This has far reaching effects because not only do people spread good vibes about you, they will also not hesitate to broadcast their displeasure. 
So What Are The Best Ways to Advertise?
The best ways to advertise when you are just starting out in your business endeavor is to embrace FREE! The changing times are dictating that the best ways to advertise must change, too.  What has the biggest effect and most influence on the consumer and your target market?  You're going to find that it is an Oldie but Goodie: Word of Mouth.  Word of mouth is absolutely one of the best ways to advertise.  Then the question becomes, how do you get your word out?  Let's look at some of the best ways to advertise your new business.
The Best Ways to Advertise Your Business – For FREE!
There are so many free ways to advertise your business that you will have a hard time deciding where to start.  Among some of the best ways to advertise, and many that we use here at Single Mom Weekly include article marketing, social bookmarking, online directories, Facebook fanpages, forums and email signatures.  Let's take a look at how a few of these work so that you can decide the best ways to advertise your business
The Best Ways to Advertise – Article Marketing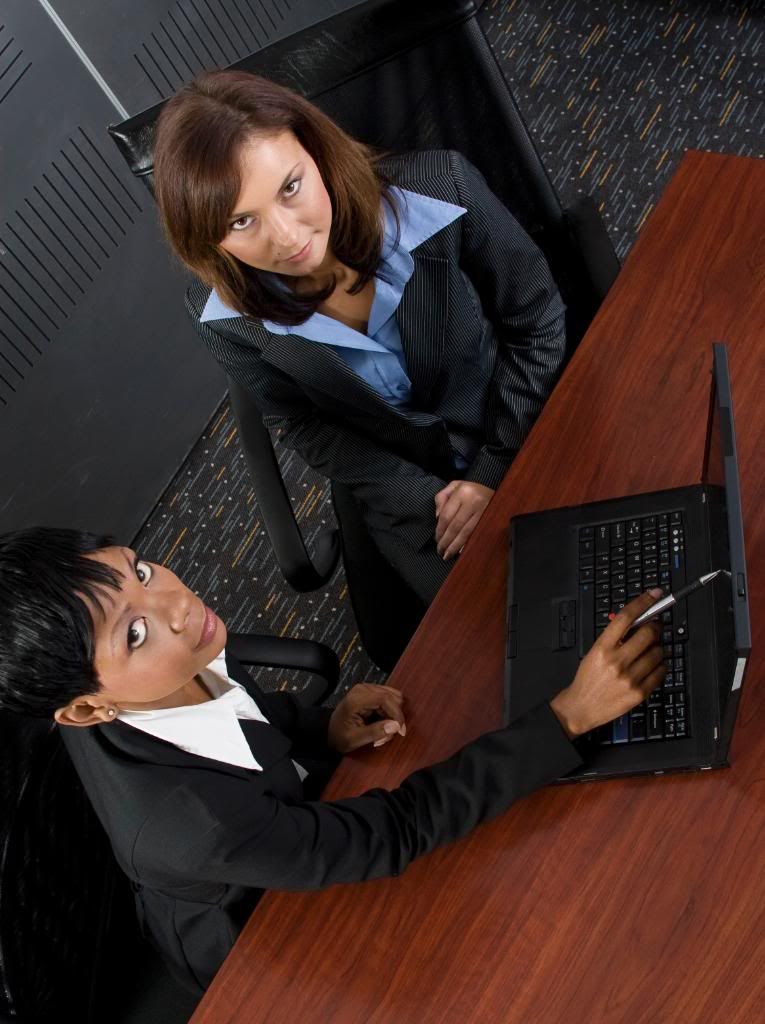 Article marketing is a tried and true method of advertising.  Not only does it lend great credibility to your business and brand, but it is also a method that creates residual advertising effects.  Once you create an article and place it in an article directory to advertise your website, it stays there generating traffic to your product or service.  Even though article marketing takes time to see any effects, the effects tend to be cumulative and long-lasting.  An article that you write today can continue to generate business for you, literally for years.
The Best Ways to Advertise – Social Bookmarking
Social bookmarking is a quick and easy way to generate traffic to your website by using keyword advertising.  Social media outlets are great places to advertise since they have heavy traffic and are free in which to engage.  Sites like de.lic.ious, StumbleUpon, Digg, and Reddit are popular for sharing your product or service and can bring you a great deal of traffic by using relevant keyword advertising. Since these sites are organized by interests, they are also great for finding people who are interested in your niche.  Learn the best ways to advertise offline by watching a 27 year expert in the industry.

The Best Ways to Advertise – Facebook
Probably the most popular social media site going right now is Facebook. While we stop short of calling it one of the best ways to advertise, it is definitely a contender for the category.  There are a number of paid ways to advertise your product or service on Facebook, but to get advertising for free on Facebook takes a great deal of skill and has a serious learning curve.  All in all, it is one of the best online advertising companies once you start making money and have that additional income to roll into your budget.  In the meantime, however, be sure to create an attractive Facebook fan page and engage with your fans as often as possible. Join the Single Mom Weekly community to see a live example.
Now that you have a better idea of some of the best ways to advertise your business, it's time to check out a few products or offers that you can promote.  You've got to sell something! We highly recommend partnering with experts in the home based business industry so that you can learn firsthand what it takes to succeed in your online business and what products and services are hot right now.  Take a look at this short video by Daegan Smith and get the Single Mom Maximum Leverage for advertising profits from home.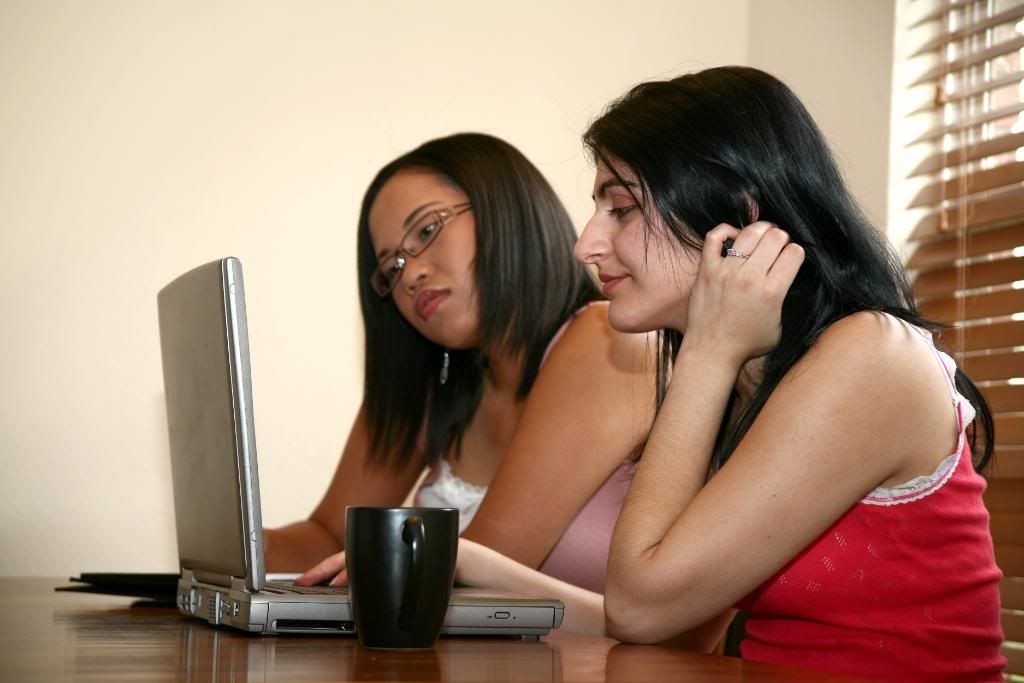 Get FREE Instant Access!
Simply enter your information into the form below:
Your Privacy is SAFE! We don't sell or rent your information EVER!