Dealing with Aging Parents: Single Mom Tips for Identifying Senior Driver Deficits
Senior Driver Deficits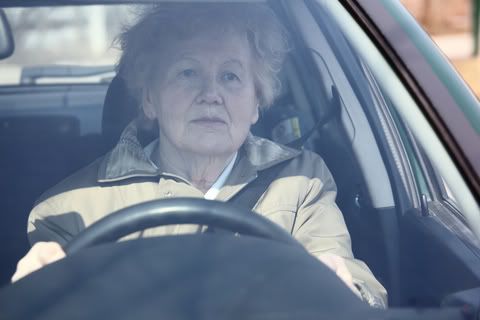 Single moms shoulder a tremendous amount of responsibility. The challenges of juggling work, school schedules, home life, and family recreation leave little time for taking part in the single parent dating scene. While a social life can be placed on hold, the rising number of aging baby boomers cannot. This places many parents between a rock and a hard place.This place is often referred to as The Sandwich Generation. This term simply means a generation that is in a position where they are caring for their aging parents and their own children at the same time.
Caring for Parents with Senior Driver Deficits
Being a caregiver can be an arduous task in and of itself. When you combine these responsibilities with that of childcare and single parenthood, you have a recipe for the perfect storm. Single parents are typically able to manage childcare effectively since they can plan for different childhood needs. However, elder care is usually a responsibility that is a surprise when a parent becomes suddenly ill or experiences a decline in health over time. One major concern with aging parents is a decline in their driving abilities.
For the most part, elderly drivers are safe. However, driving skills are known to decline with age. Whether through declining vision or decreased reflexes, all of these subtle changes can negatively impact driving ability.
The Signs of Senior Driver Deficits
Since many of these signs appear over time, they may not be obvious. Parents also may not live close enough so that warning signs can be easily noticed. Whatever the case may be, as a single mom, even obvious signs may go unnoticed with all of the other responsibilities of single motherhood. Still, with all of the aging baby boomers, being aware of this growing problem will allow us to catch indicators early enough to possibly save lives.
The declining mental and physical changes that come with aging drivers impact driving ability. In addition to slower response times, with senior driver deficits, we also see:
A decline in vision

A decline in hearing ability

Reduced ability to concentrate while driving

Difficulty carrying on a conversation while driving

Nervousness or irritability while driving
Other incidences that may be causes for concern are increased auto insurance rates or multiple traffic tickets; reluctance to drive on highways and sensitivity to bright lights. Illnesses which change thought processes, visual abilities and decrease muscle strength, include strokes, diabetes, and high blood pressure which can create senior driver deficits. Therefore, if your parents are managing any of these illnesses, consider checking with their healthcare provider for any cause for concern.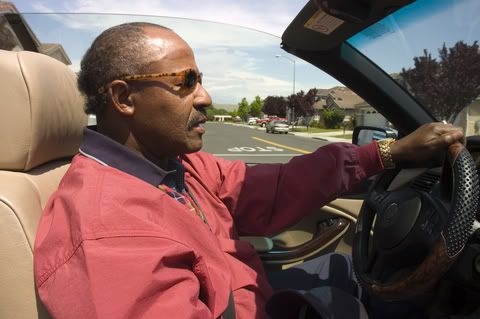 It's always best to be prepared. Before it becomes necessary, take the time to plan for the possibility of elder care and seek out resources for caregiver support. RaiseYourFamilyIQ.com can help you to maintain a close relationship and regular communication with aging parents suffering from senior driver deficits so you can more easily identify subtle changes in health. None of us like it when we lose our sense of independence. Our parents are no exception. It may be difficult to set boundaries, but we owe it to ourselves, our parents, and innocent bystanders to provide as much safety and security as we can.  Take a look at Vision without Glasses.  Restoring independence may be just a new prescription away.

Get FREE Instant Access!
Simply enter your information into the form below:
Your Privacy is SAFE! We don't sell or rent your information EVER!