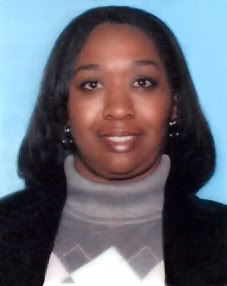 Wendy Webb is Marketing Director for Jowen Enterprises and Senior Editor
at AskWendyWebb.com. She is also an independent researcher in the behavioral health and wellness profession. Wendy is a registered nurse, mental health counselor and entrepreneur. Her passion is assisting single moms in finding and using their entrepreneurial skills to attain time freedom by building healthier, balanced lives. Visit Wendy on Google+ at Ask Wendy Webb.
June Steed is a caring and experienced life coach located in Western Canada. She coaches worldwide by phone, email or Skype. Her special expertise is in helping those who suffer with panic attacks, and housebound agoraphobics. She will also coach the housebound live, on their cell phone, as they venture out from the safety of their home. Compassionate and dedicated to her clients' success, she can be contacted at her website http://www.junesteedlifecoach.com on Twitter as @JuneSLifeCoach or at junesteedlifecoach on Facebook.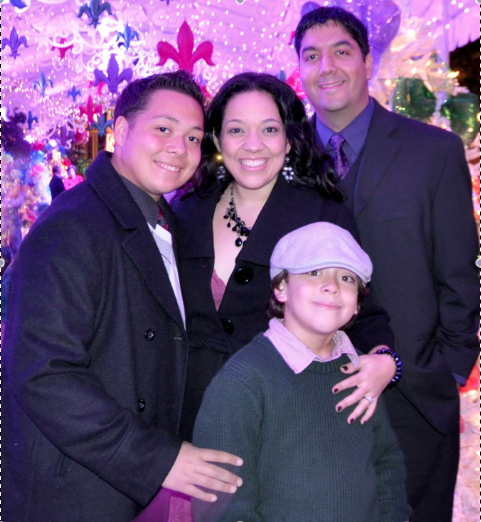 Karla Marie Cochran (proud mother of Gian-Carlo, Stefan, and baby Cochran San Martin) is a dynamic Mother, Daughter, Sister, Wife, Belly Dancer, Photographer,  Yogi, Latina, Entrepreneur,  Publisher, Graphic Designer, Believer, Dreamer and Friend. The former Founder, CEO and Publisher of N.O. sotros Magazine, continues to let her entrepreneurial spirit shine as CEO of Karla Marie Fine Art Photography and maintains her enviable physique as a Belly Dance/Latin Dance Instructor. I am humbled and appreciate each and every client that allows me to share in their space. I get to experience love and joy in the most intimate way. Karla can be reached at km@karlamariefineart.com.
Jennifer Elizabeth Masters is an Ordained Minister, Certified Life Coach, Speaker, Teacher and Author of Odyssey: Victim to Victory. You can find Jennifer's book on Amazon by following this link: Odyssey: Victim to Victory. Join us as we listen in on the premier of her radio show, Voice of America. Tune in starting October 27th at 1:00 P.M. Pacific/4:00 P.M.Eastern on the 7th Wave Channel. Her program focus will be "Finding the Love in You. How to help others raise self confidence and self esteem." Long on to www.in2thelight.com or www.JenniferElizabethMasters.com for more information.
Todd Johns is a Full time practicing chemist and full-time Dad. While Todd has recently found the love of his life, he has a 15 year proven track record of Single Dad Excellence.As the father of two teen aged sons and father figure to many more, he is well versed in parenting. From dating to home doctoring; budgeting to basketball; and cooking to calorie counting, he has seen and done it all.Get the scoop of the skinny! Your Single Mom questions answered from a Single Dad point of view! Follow Todd on Facebook!
Alison Astair, MSW, Parenting Coach, and psychotherapist has had over 30 years helping families. She has been featured on Channel 4 and quoted in numerous blogs,  providing her expertise on parenting issues. The child behavior expert for the Ft. Lauderdale Examiner has been helping families with children of all ages, for the past 18 years. In as few as four home visits, you'll learn techniques that will help your home run more smoothly and help your child become more successful."  Find out more about Alison Astair, Parenting Coach on her website www.HelpMeAlison.com and on Facebook at Facebook.com/parenting.coach.alison.astair.
Get FREE Instant Access!
Simply enter your information into the form below:
Your Privacy is SAFE! We don't sell or rent your information EVER!