Single Mom Dating: Improving Self Confidence When the Problem is YOU!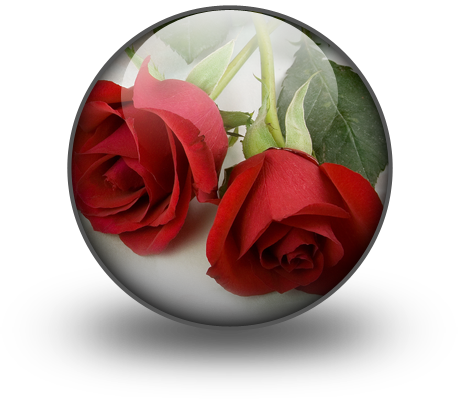 There is something to be said about those looking for love in all the wrong places. Something also can be said about those who consistently lose love over and over again. Modern dating is a challenge all in itself. When you throw in the complexity of dating as a single mom, it can begin to look like rocket science. Often times, single moms avoid the dating game all together. Over time, this can lead to decreases in self-confidence and a loss of skill in the art of dating. If you are ready to jump back into the dating game, let's look at a few pointers to make the experience more enjoyable.
First, dating as a single mom will require a plan. You must make sure that your children will be in good, dependable hands so that you will be able to focus and enjoy the evening. Try to line up a Plan A and a Plan B to minimize having to cancel for this reason. Also, when you are distracted and worried about your children, your date could get the impression that you are not very interested in him. Therefore, try to alleviate as many distractions as possible so that you can go out for the evening. This tip alone will go a long way in improving self confidence and giving a good first impression on your night out.
Next, being very clear on who you are and the characteristics you are searching for in a mate will help tremendously in improving self-confidence. Many people go into a dating situation with a perspective of auditioning for a role in a play. My suggestion is to go into a dating situation as the director who is auditioning people for a leading role in your life. Remember, these people could potentially become folks who have a major influence on your life and the lives of your little ones. Therefore, proceed with caution. Not everyone that is attractive to you or attracted to you is an appropriate match for your value system. Not everyone will fit into the single mom lifestyle. Resist the urge to modify your situation to fit this new stranger. They need to fit into your world, not the other way around.
Improving self confidence is the key to transitioning from the interviewee to the interviewer a dating situation. Being skillful in communication can go a long way in helping to improve self confidence. By being comfortable expressing your goals, dreams and desires your true personality will shine through. People admire and respect those who are clear on what they want and are working toward their goals with diligence. People also admire people who have the self confidence TO BE THEMSELVES! In a world where 98% of the population is struggling to fit in with the multitudes, I daresay that you will be more attractive and more desirable if you stand out confidently from the crowd. For more resources on improving self confidence and other areas of self development, subscribe to our weekly newsletter, Single Mom Weekly. Additional resources can be found at Single Mom TV and DaniJohnson.com. As always, I'm
At Your Service,
April Storm
Get FREE Instant Access!
Simply enter your information into the form below:
Your Privacy is SAFE! We don't sell or rent your information EVER!