Single Mom Sleep: How to Keep Your Energy Up!
Lately, I am hearing from a lot of our readers that they have so many things on their To Do list, that there is no time to pencil THEMSELVES in! This is a dangerous trend that is being fueled by our goals-driven society of more, more, MORE. To be an effective parent and a balanced individual, it is critical that we all practice self care. With all that we have to do as a single mom, "How in the world will I find the time?" many ask. Well, you do it just like you schedule anything else you have to do: You put it on your list!
All of us need to schedule some "ME" time every day. Yes, I said EVERY SINGLE DAY. Now this does not mean you have to spend two hours soaking in the tub while the kids and Fido run amuck. Nor does it mean retail therapy when you need a new radiator in the car or vegging out with a mocha at the local spa. What this means, is to simply make the time to relax a little here and there. In addition, planning extended self-care days on away from it all on a weekly, monthly, or even yearly basis will do wonders for your nerves. I guarantee it!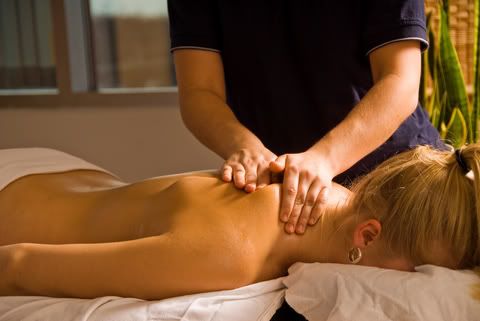 Let's look at a few things that we can do to keep ourselves out of the "witch" zone:
Relax! Take mini breaks throughout the day. Find a quiet corner somewhere and breathe deeply. Just a few minutes can help you recharge and take on the rest of the day.
Exercise. Tolerance. Many folks walk around holding grudges and ill will toward others until the cows come home. We are all different with varying opinions so with that stubborn co-worker, boss or the idiot that turned a midday drive into a parking lot standoff. . . Just let it go.
Organize. Nothing keeps me on point like a well organized To Do List. I would most likely lose my head if it wasn't attached! Having an organized list that prioritizes and outlines the day's chores can save you from wracking your brain trying to get everything in order at the last minute.
Stay Aware. Often times, I find myself all wound up just thinking of all the things I have to do on a daily basis. From meetings, to shopping, to dinner, and doctors' visits everything can create internal stressors that you react to physically. If you find yourself gripping the steering wheel extra tight today, relax, relate and release. And don't forget to ease up off of the gas pedal while you're at it.
Watch your diet. Nothing makes me more sluggish than gobbling up that leftover cheesecake from The Cheesecake Factory. Then I simply have to have an extra long nap which turns into wasting time that I did not have in the first place. Time wasters can sneak up on you before you know it and this puts you behind schedule and creates an even greater sense of urgency. And what does that spell? MORE STRESS! Save the extra cheesecake for your scheduled ME Time.
Exercise. It may seem counterproductive to relieve stress, but exercise not only helps you to feel better, but it helps me to focus. The 30 minutes on the treadmill or 15 extra minutes on the bike give you some time to collect your thoughts at the beginning of the day or review your progress at the end of the day. It also helps to keep you physically fit and keep your energy level high. If after utilizing these tips you can't seem to get a handle on your stress levels from work, it might be time to look at some self employment ideas that may allow you to earn extra money from home.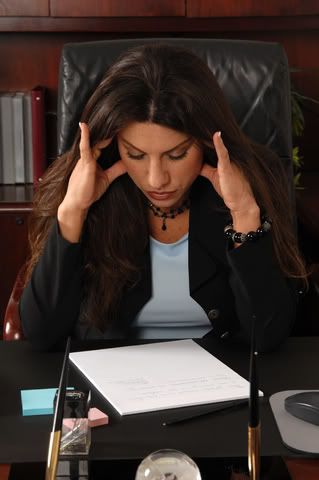 Keep in mind that self care is not self submersion or impulsive spending. Rather, it is taking time out to rebalance your personal responsibilities in a way that does the most good for everyone; especially YOU! Constant stress and fatigue not only take a toll on you, but it also negatively affects your relationships with those around you. Are you leading a balanced life? Are your relationships suffering from you burning the candle at both ends? Find out by taking the free assessment at Raise Your Family IQ.
As always, I am. . .
At Your Service,
April Storm
Get FREE Instant Access!
Simply enter your information into the form below:
Your Privacy is SAFE! We don't sell or rent your information EVER!